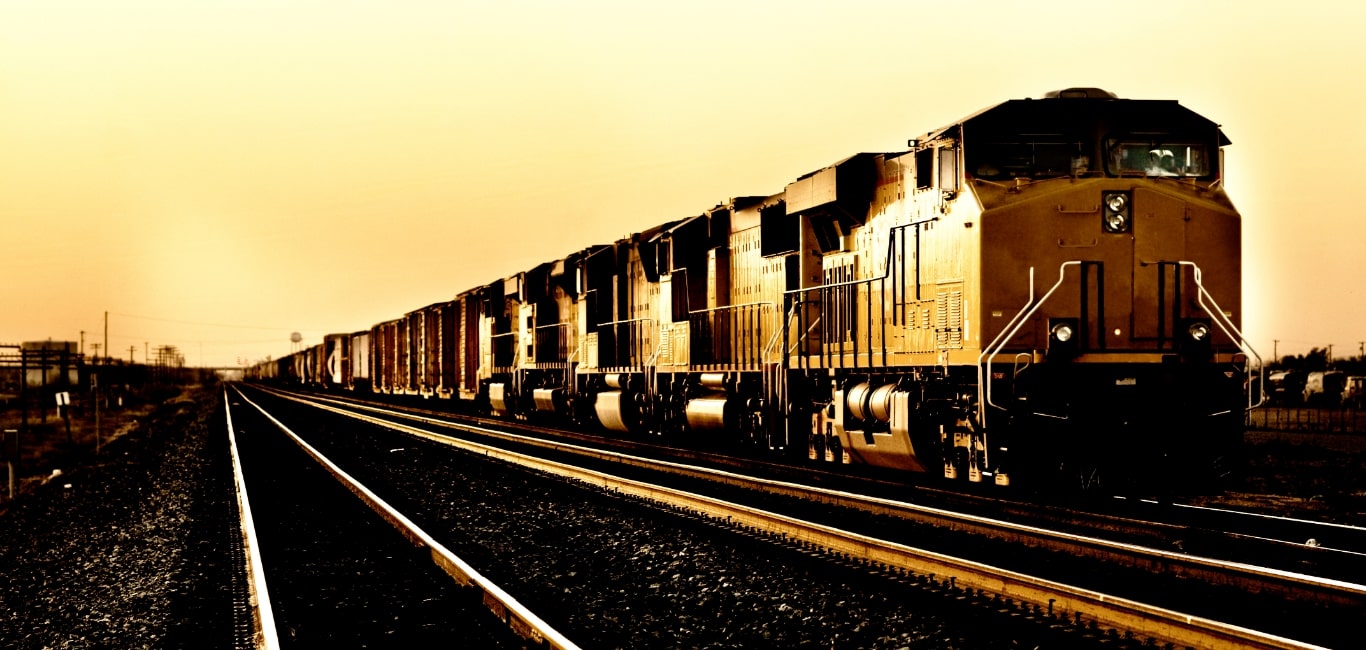 Who We Are
With a legacy stretching over seven decades, the Illinois Railroad Association is the well-known voice of the freight rail industry in the Land of Lincoln. Established in 1951, we are a 501(c)6 nonprofit trade association which works across the entire state of Illinois with headquarters adjacent to the Capitol Building in Springfield.
We work directly with, and advocate for, the freight rail industry. We partner with businesses and associations which rely upon the robust railroad system in our state. We advocate on the local, state, and federal levels to ensure Illinois continues to be the national leader in rail transportation.
We know having a strong railroad system in our state will benefit all Illinoisans with good-paying jobs, a growing economy, and world-class railroads to provide the transportation and limit the environmental impact of commerce as we deliver the goods to move our state forward.

Join Our Association
The Illinois Railroad Association is the premier advocacy organization representing your needs in the freight rail industry. Our President is a former Member of the Illinois House of Representatives and previously served on Congressional staff for 20 years. We also partner with a top lobbying group to advocate our issues.
Our team tracks and evaluates all legislation introduced in the Illinois General Assembly, focusing on bills which impact railroads and related industries. We monitor activities within state agencies, including the Illinois Department of Transportation and the Illinois Commerce Commission. We work with staff on the local, state, and federal levels to communicate our positions and to help drive good policy which positively impacts the railroad industry.
Additionally, we team with our members across Illinois to be good partners to the communities we serve and to ensure the freight railroad industry continues to be a robust part of our state's economy.

If you are interested in joining our association, please contact us to discuss opportunities.
Connect With Us